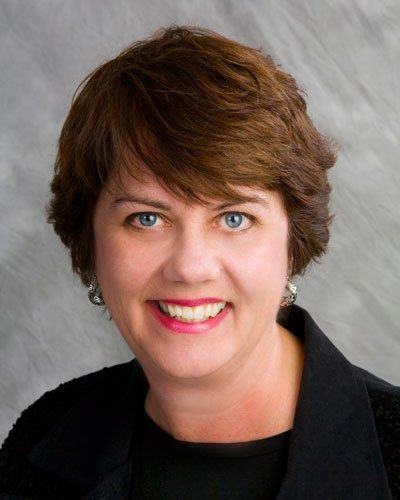 Barbara Tyler
Owner & Flooring Specialist
Owner Barbara Tyler has been in the flooring industry for over 20 years. For most of those years she worked with custom home builders and remodeling contractors helping their clients choose the flooring for their home or business. During the process of making these selections her eye for color and design made the finished space comfortable as well as functional. From the beginning stages of the selection process to the final installation of the products, her attention to detail makes her clients pleased with their choices.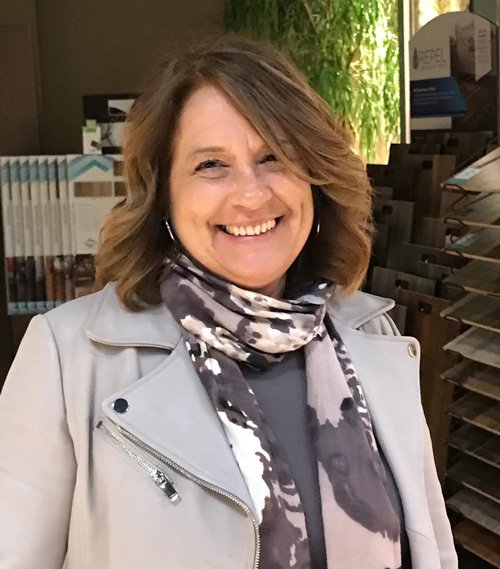 Sue Saldana
Flooring Specialist & Support
Sue has worked in the flooring industry for over 25 years. She knows flooring, from product to design to installation. Sue can help you find the perfect color and product spec to fit your space.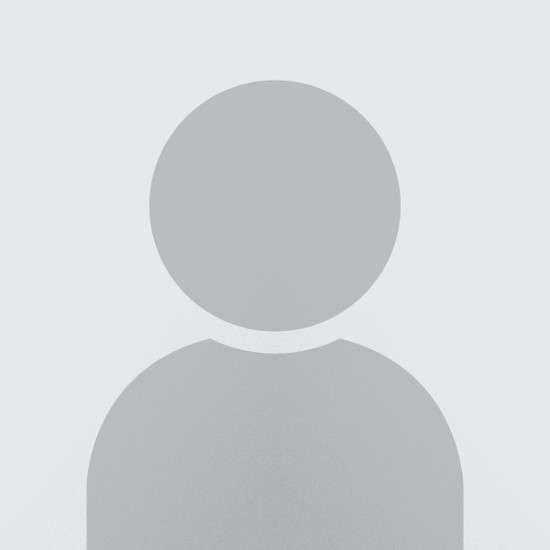 Kathryn Broadwater
Flooring Specialist & Design
Interior designer Kathryn Broadwater has nearly 30 years of experience working closely with owners, architects and builders to create memorable homes. As a registered designer, she's renovated historic homes and created numerous model and custom homes. She and Barbara Tyler have worked on several of these projects together over the last 15 years. Kathryn's greatest gift is listening, giving her the ability to express her client's inner style. Her design talent is evident throughout every project.